Do you enjoy delicious, fresh, high quality foods? Interested in eating foods for a healthy lifestyle? Want to lower or maintain your weight? No time to cook? Simply tired of cooking? If you answered YES to any of the above questions, then Epicurean Lite is for YOU!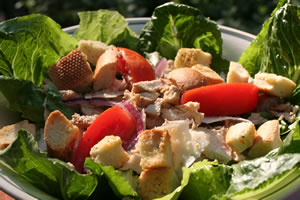 What We Do
Epicurean Lite prepares great tasting, fresh, and healthy meals and then delivers them to your home or holds them for you to pick up. Our menus are changed weekly and include breakfasts, lunches, dinners, and à la carte selections. Each week's menu:
Is well under 30% fat, high in fiber, and seasoned to perfection.
Contains vegetarian, heart healthy, and low carb options.
Contains 3-5 servings of fruits and vegetables.
Has Weight Watcher's points calculated for you.
Has suggested meals for breakfast, lunch, and dinner to ensure you only consume either only 1200 or 1800 calories per day.
Epicurean Lite is a safe way to eat healthy and lose weight! Want to see the kinds meals we prepare? Check out a listing of meals in our menu rotation.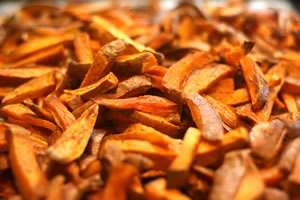 How We Do It
Want to start eating healthy today? Epicurean Lite makes it easy for you!
Place an Epicurean Lite order selecting which breakfasts, lunches, dinners, and à la carte selections you would like for the following week. Orders are due by 10 AM Friday Morning. Place an order now!
Our chefs prepare your meals to perfection. On Monday morning your meals are delivered to your door or picked up from our office according to your preference.
Enjoy your week with healthy and great tasting meals that are ready to eat out of the box or only require simple re-heating.
Healthy Eating Tips
Join Our Email Newsletter to get a weekly dose of tips for diet and health. We even sprinkle in great discounts and offers, so don't miss out!
VIP Program
Does it make you feel valued to know a company appreciates you? Without you – our valued customer, we would not exist! Enjoy the benefits! Check out the rewards Epicurean Lite's VIP program offers our customers.
Need Catering?
Planning an event or looking for a daily catering service? Check out our sister company, Epicurean Delight, which specializes catering fine foods and healthy lifestyle cuisine for discerning tastes. Go to Epicurean Delight.